Important Forms
Please take the liberty of downloading these forms, filling them out and bringing them in before your child(s) first day. You can also choose to enter the information directly through our website, we will print and save them for you when you come in.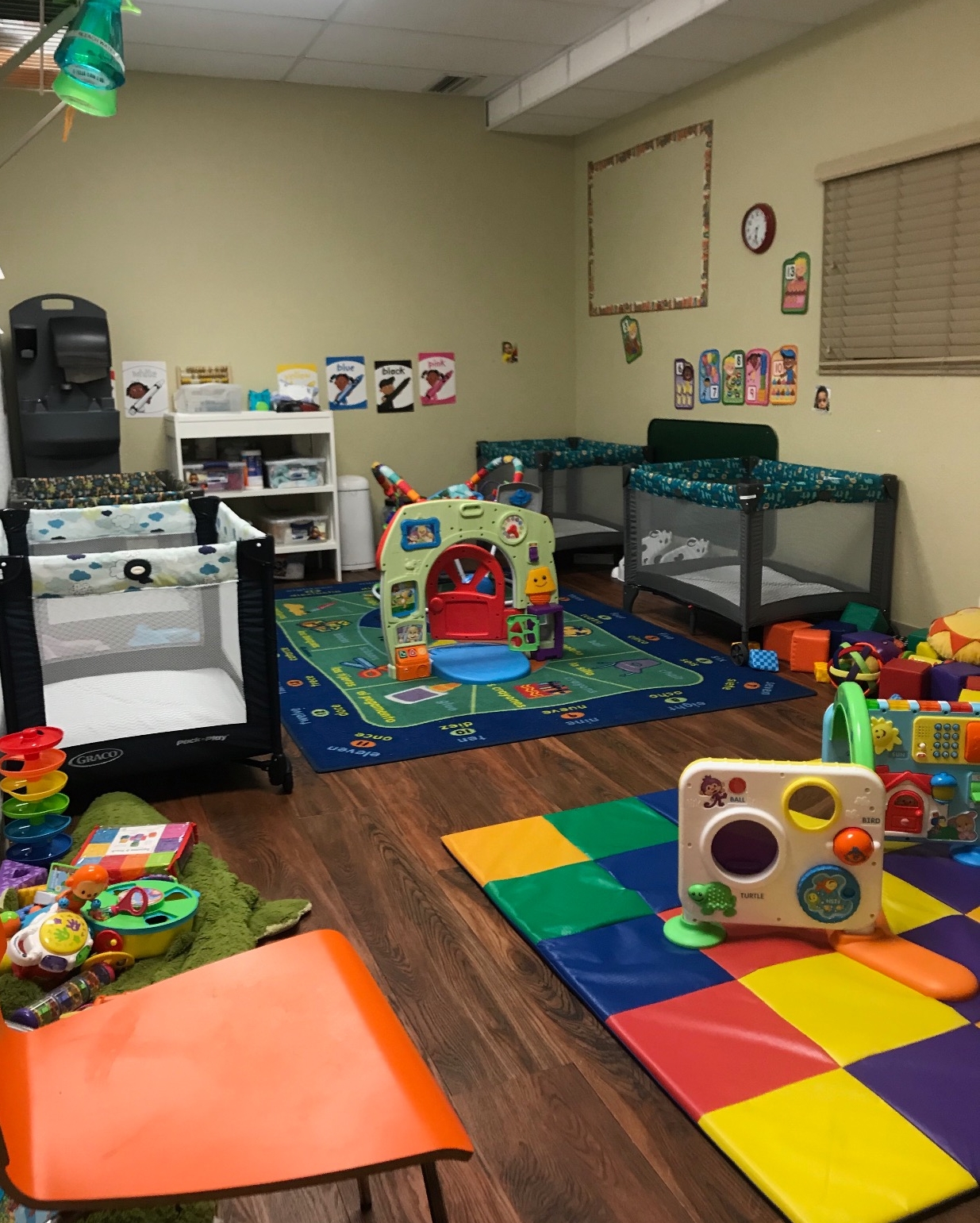 Save Time at Registration
Pre Fill Out Your Forms and bring them in.